Last Updated on November 22, 2022
What can you do with a cargo box? You can do many things with it. For example, you can invite your family or friends to a camping event to enhance the relationship between you in the woods. You do need a lot of things to maximize happiness and enjoyment in your camping holidays with friends. Consequently, you have to bring many accessories with you on your road journeys to ensure that you can create a random home spot in any space.
On the other hand, you also can use a cargo box to carry sporting gear for seasonal events like skiing and fishing. With a cargo carrier on top of your vehicle, you could stow your snowboards, fishing rods, and other sporting gear without a problem.
Related Topic: Can you use a car roof box on a rental car? What you need to know before going to the rental company.
On the market, there are many sizes of cargo boxes available for a variety of needs. You can read other informational guides on our site to learn how to choose a suitable cargo box for your family.
In this article, we will talk about either buying or renting a cargo box from several concepts.
---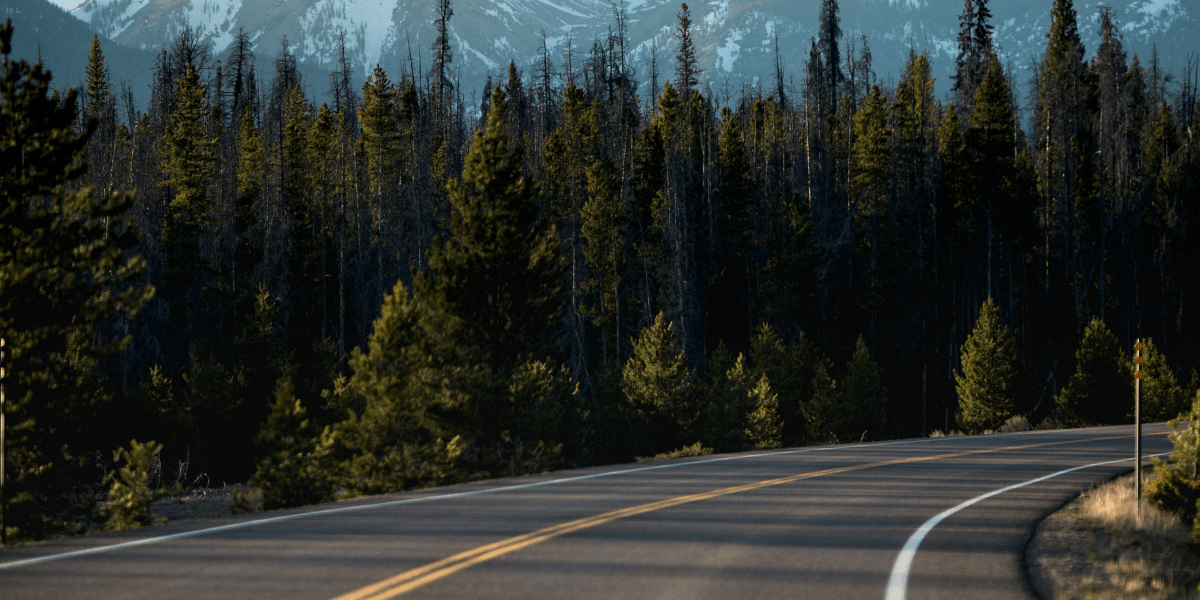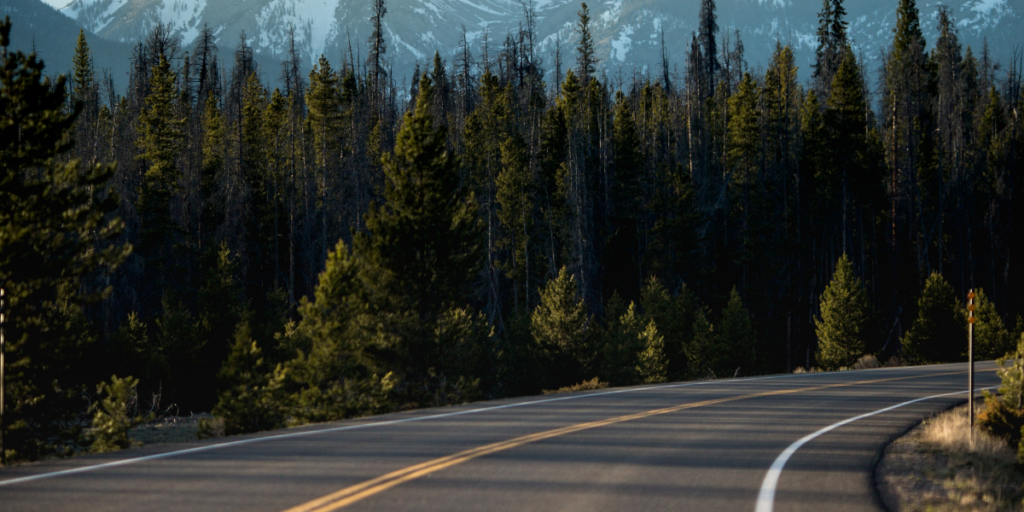 What is your frequency of using a cargo box?
How often do you go out for a family road trip or camping event? Once a year? Twice a year? or you do it once a month? If you take your family out to the woods or on a road journey pretty often, nearly every month, you can consider investing in an expensive one for long-term use. If, on the other hand, you only use a roof box once or twice a year, you could save your fortune to rent one when you need it.
When you have decided to purchase a roof box for your future outdoor life, you can stay with us to know more and make the right choices. Do you know anything about cargo boxes? If you do, you can still generate more knowledge by reading articles on our site. If you are new to roof boxes, you can use our site as a buying guide to discover all you need to know about roof boxes.
Related Topic: We found the biggest cargo boxes.
---
How do cargo boxes attach to the car?
On the market, there are two types of cargo carriers for customers. Cargo bags and cargo boxes are two options for outdoor lovers. When you want to attach a cargo bag to your car, you only need to use straps to tighten it on the door frames. However, if you are interested in a cargo box, you have to install a pair of roof bars on top of your car. When you assemble a cargo box to the rack system, you have to use several mounting hardware like clamps to connect the cargo box and the crossbars.
According to feedback from real customers, people often spend less than 15 minutes to finish the installation process of a cargo box. The cargo bags are simple to operate, so you will learn and do the attachment in minutes.
If you want to know the steps of installing a cargo box, you can visit other articles on our site to build firmly established knowledge of cargo boxes.
---
How much stuff will you put in a cargo box?
Your family requires many accessories on a road trip or a camping holiday, but do you know what you must bring? On the market, cargo boxes have different sizes, loading capacities, features, and other attributes to satisfy various customers' demands.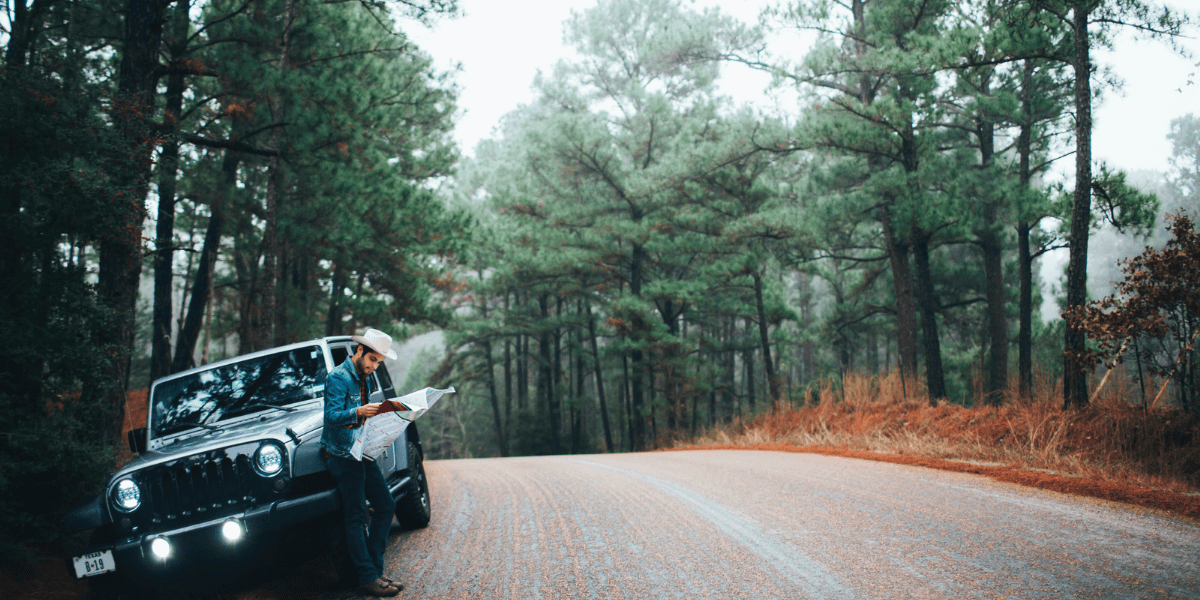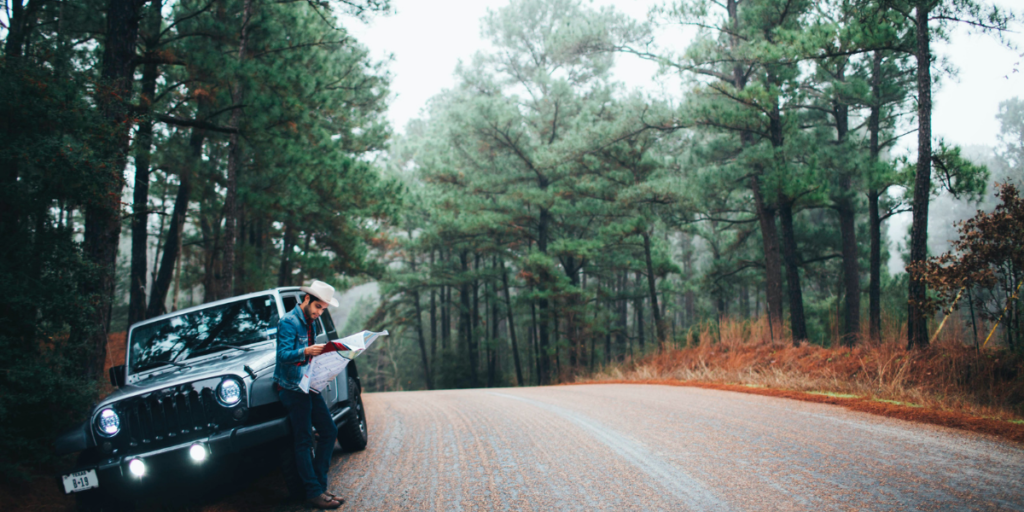 You have to know how much stuff you will put in your cargo box, and you can know which size of roof box you need. From 8 cubic feet to 24 cubic feet, there are 16 different size options of roof boxes with various shapes for you. When you have estimated how much extra weight you will put in your cargo box, you are ready to choose the suitable cargo box.
How to Store your Cargo box?
Although you use a rented cargo box, you also need to temporarily store it somewhere at home. You can hang it up on the wall by using hooks and a stick, and you also can carry it up to the ceiling of your garage by using a garage lifter. However, before you will store it, you must clean it properly.
---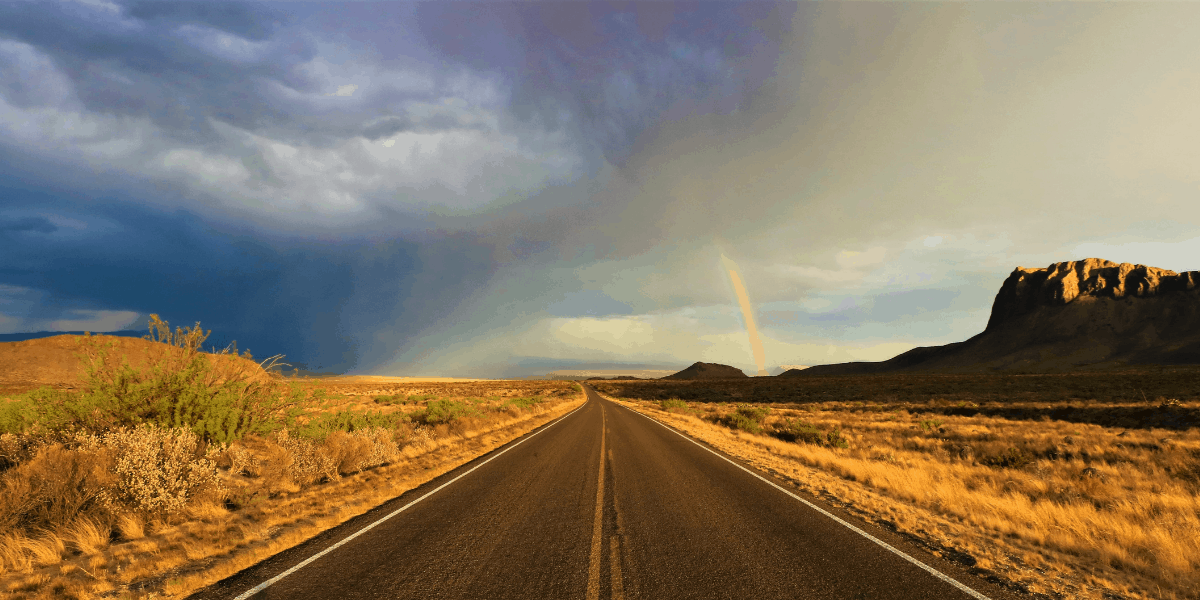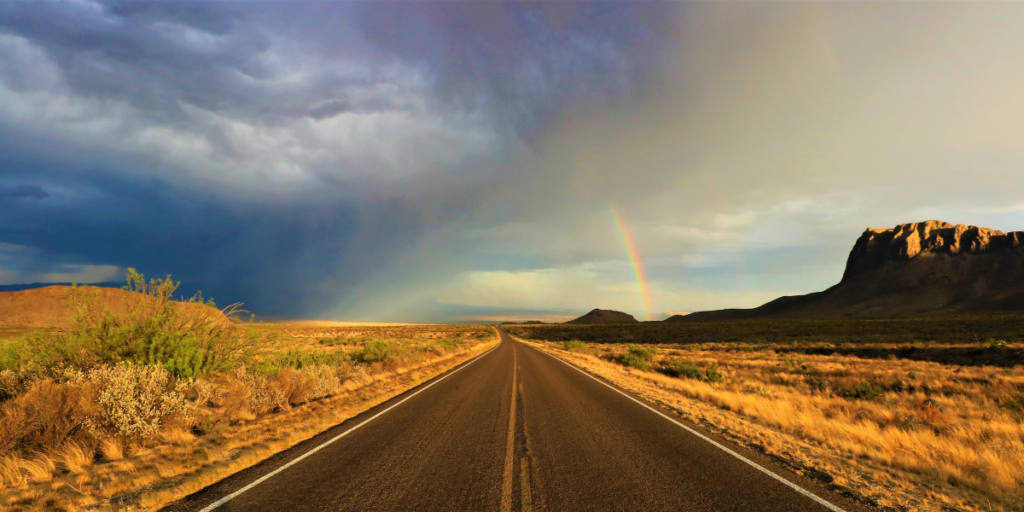 ---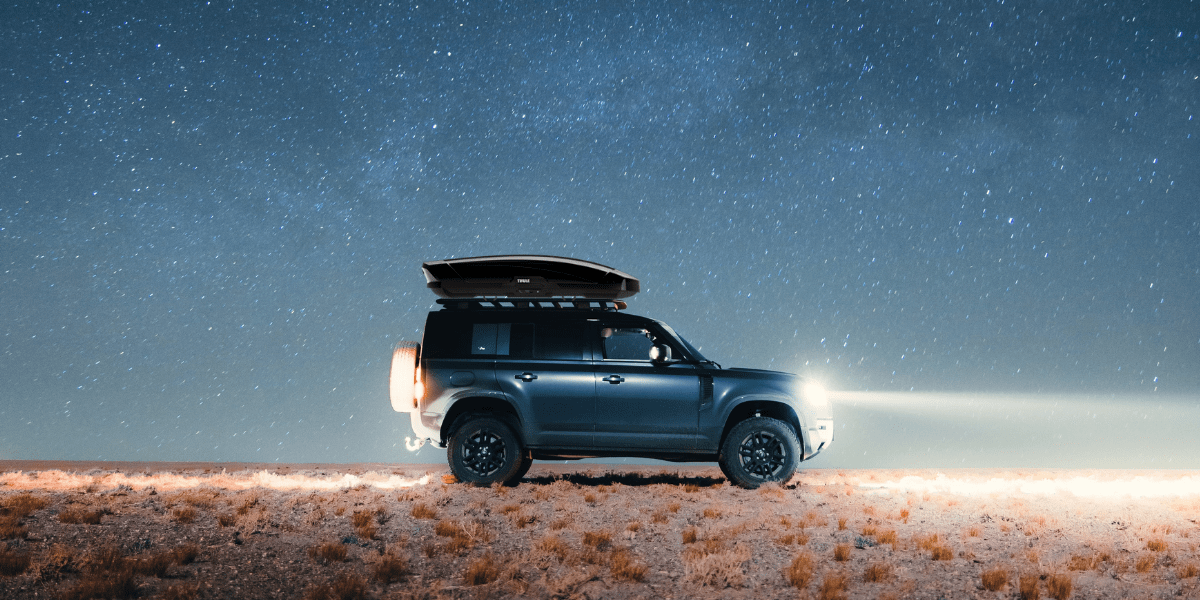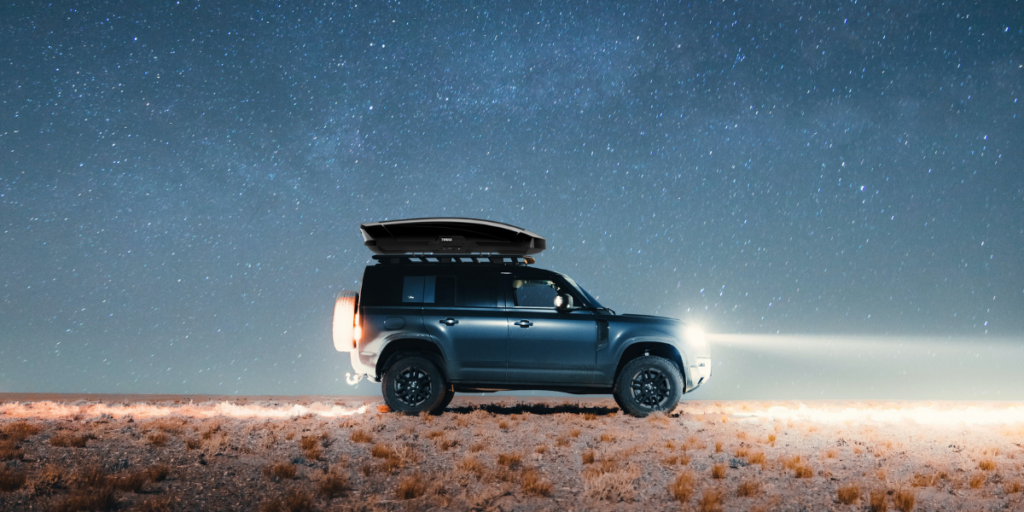 ---
Conclusion
When you're considering whether to rent or buy a roof cargo box, there are a few factors to take into account. If you only need to use the roof cargo box a few times a year, it might make more sense to rent one. But if you frequently go camping or skiing, it might be more economical to buy your own. Be sure to measure the amount of available space on your roof before making a purchase.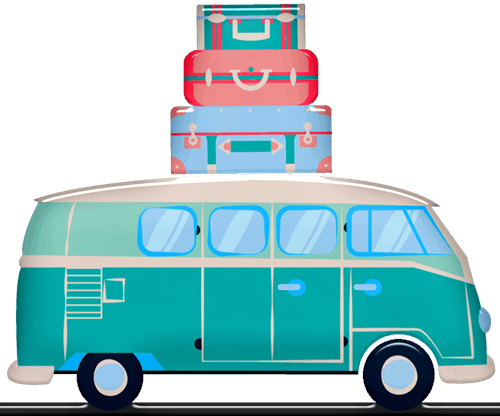 Our team is creating outdoor-gear relevant articles with passion. If our articles can help you to find the correct solutions for your questions, we will be happy about that. In the content creation process, we usually collect accurate and useful information online or offline to compile our content in an organized way. Consequently, we can guarantee that you can discover some expected answers to your questions. We appreciate your time on our site.
We are reader-supported. We get commissions for purchases made through links in this post, As an Amazon Associate we earn from qualifying purchases.