Last Updated on November 23, 2022
When you walk back to your car from a beach in a sunshine afternoon, you find that your cargo box is gone with all the stuff in it. No one wants a situation like that, and we can make it better and make our cargo boxes more secure.
A cargo box is a huge box that you can see with a quick glance. It is also an easy-to-find target for thieves. Consequently, learning to prevent your cargo box get stolen becomes more and more important these days.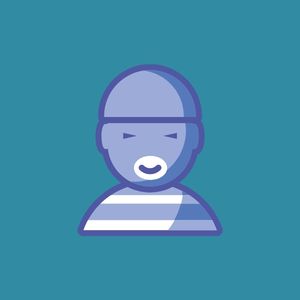 We know there are many different cargo carriers for our vehicles. Cargo boxes are the most secure ones compared to cargo bags, baskets, and other cargo carriers. Although cargo boxes are very safe to use, we have to use some tactics to protect our car rooftop boxes from thefts.
Does your cargo box have a lock system?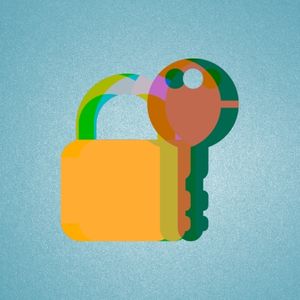 We have to use a cargo carrier with a build-in lock system. Most car roof boxes have a lock mechanism, and you have to make sure the lock core's quality is in good condition. Otherwise, a low-quality lock core means nothing to criminals who want to open it.
The Thule brand cargo boxes have better-quality locks than other cheap roof boxes, and the Thule Motion XT is the most secure product on the market because it has a two-steps lock system. If you insist on using an affordable car roof box, you can find aftermarket locks for added security.
Except for making sure the cargo box has a lock, you also need to ensure the roof racks can lock on the roof rails. When using clamps or clips to attach the cargo box to the crossbars, you can figure out that thieves have no chance to touch the mounting components without unlocking the box.
Consequently, using lockable roof racks is significant for your belongings' security. However, if a thief wants your cargo box badly, he can use whatever method to detach your roof box with many heavy tools. No one can protect your items in a situation like that except for the police.
Use aftermarket Locks
If you still feel your cargo box is not safe to use, you can apply an aftermarket lock on it to make it even more reliable on use. You can find aftermarket locks for cargo carriers in different markets.
When you have several locks that connect the roof box to the roof bars, thieves need to use much effort to break them and take things inside the carrier. We believe criminals don't have the patience to do something like that except for they know you put a fortune in the box.
Take The Cargo Box Off When It Is Not In Use
Most people take a family road trip several times a year, and they participate in winter sports several times in a season. Consequently, a cargo box is not a thing for daily use for most of us, so you can leave it at home in the garage when it is not in use.
You can use many methods to store a cargo box in your garage, and you can find tips for keeping a roof box in another post.
When your cargo box is at home, it is away from thefts. It is the best method to avoid your roof box getting stolen.
Removing a cargo box is easy to operate, and you can follow these steps to do it.
You take everything out of the cargo box.
You unlock the clips and clamps.
You take out those mounting components.
You carry the roof box off your car roof.
You store the box in the garage.
You can refer to a post to get familiar with the process of installing a cargo box.
A GPS Tracking Device Can Help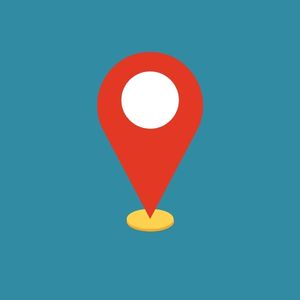 It is easy to understand why a GPS tracking device can help. Some cargo boxes are expensive, and any unexpected incidents are unwanted to most users. As a result, you can use a tracking device to know where your cargo box is when you are away from it.
GPS tracking devices can connect with your smartphones, so you can use your phone to check if the roof box is safe or not. If thieves take your roof box away, you can use APP to check its location for the local police.
If you decide to use a tracking device, don't install it outside of the roof box because it is easy to remove by tools. You can hide the device inside the box around a corner for better use of the GPS device.
Say No to Thefts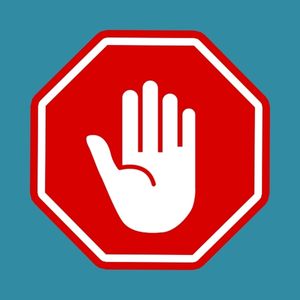 It is an option to use stickers to tell thieves not to do something like pasting a sticker with the words "STOP TRYING TO BREAK IT" outside your cargo box. People have an order-following brain that 90% won't do things you don't want them to do.
On the other hand, you can hire an auto store to print the cargo box with notifications to those thieves.
Using stickers is much cheaper than hiring a mechanic, and you can do what suits your situation.
Apply Alarm System To It
Alarm systems are in use in many industries. You can use one to prevent thefts when your cargo box is full of your luggage or gear.
An alarm system is a device that makes a loud sound (buzzing) when it encounters situations like thefts. When your cargo box stays safe, the alarm system blinks all the time with red or green lights to tell thieves its existence.
Stay Close To Your Vehicle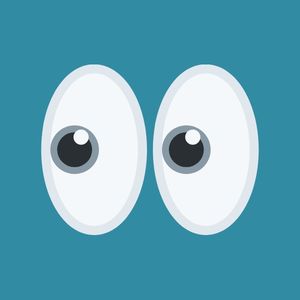 Whatever strategies you want to use for protecting your cargo box, it is better to stay close and watch your vehicle all the time on your own. We recommend you park close to your "playground" and take a glance at your car often.
Conclusion
In this article, you can know how safely use your cargo box and prevent thefts. You can use one of the methods or create your creative security ideas for your cargo carriers.
You can apply these strategies to cargo boxes, bags, baskets, and other carriers.
Related Topic: can you open a roof cargo box without a key?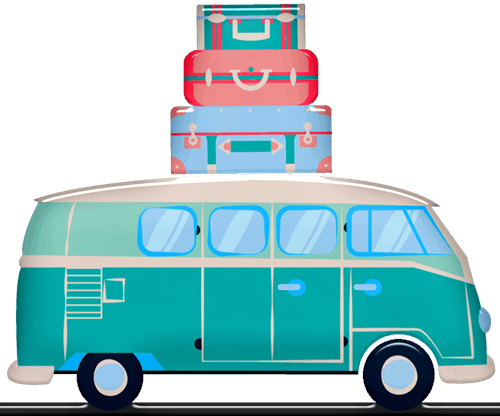 Our team is creating outdoor-gear relevant articles with passion. If our articles can help you to find the correct solutions for your questions, we will be happy about that. In the content creation process, we usually collect accurate and useful information online or offline to compile our content in an organized way. Consequently, we can guarantee that you can discover some expected answers to your questions. We appreciate your time on our site.
We are reader-supported. We get commissions for purchases made through links in this post, As an Amazon Associate we earn from qualifying purchases.