Last Updated on November 22, 2022
Your VW golf car will become more enjoyable and convenient with a cargo box on top, and the car roof box will increase the space of your vehicle for extra-large luggage.
Choosing the right type and size of car roof box is very important, and you need some knowledge to pick the right option on the market. If you select the wrong one for your vehicle, the cargo box can cause serious problems for your car and your safety.
A correct size car roof box should fit the VW golf car in weight, and height, so the driver can easily operate his vehicle without worrying about problems caused by the cargo box.
We have done studies on selecting the most compatible car roof boxes for the VW Golf car on the market, and we hope this article is going to help you to pick the right one for your cool VW Golf.
If you are looking for a pair of car roof bars, you should go to the VW official site to buy one.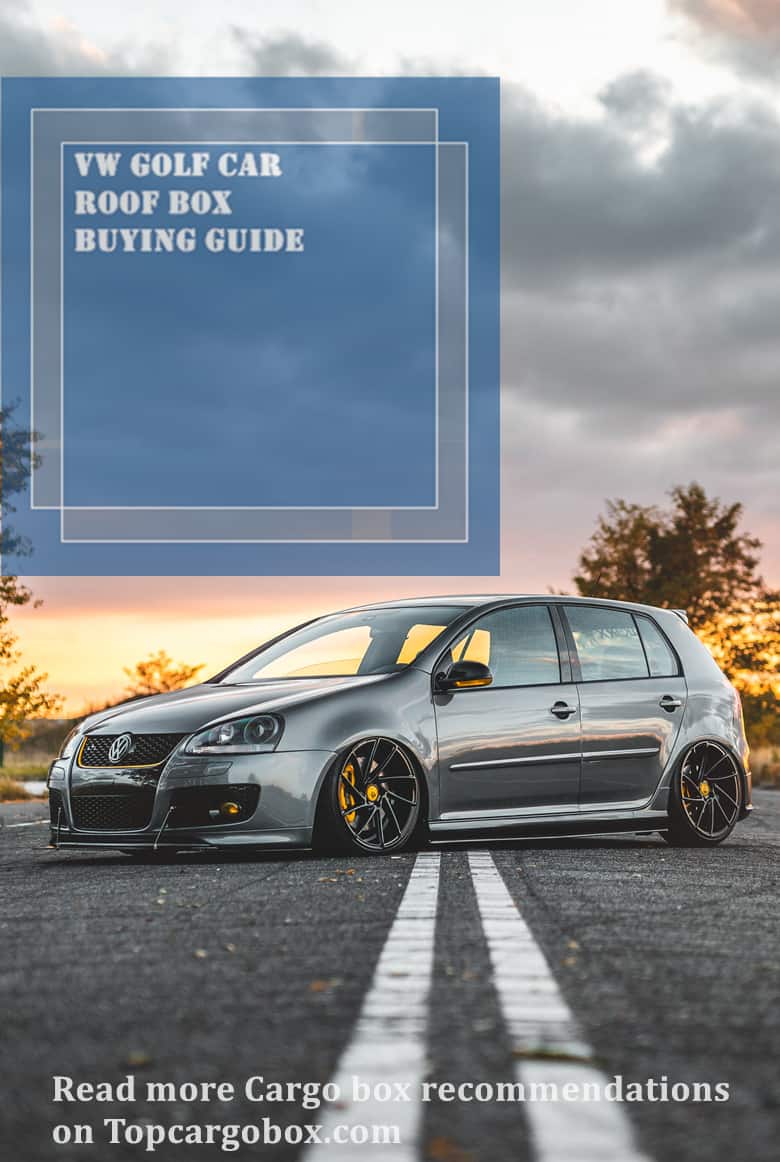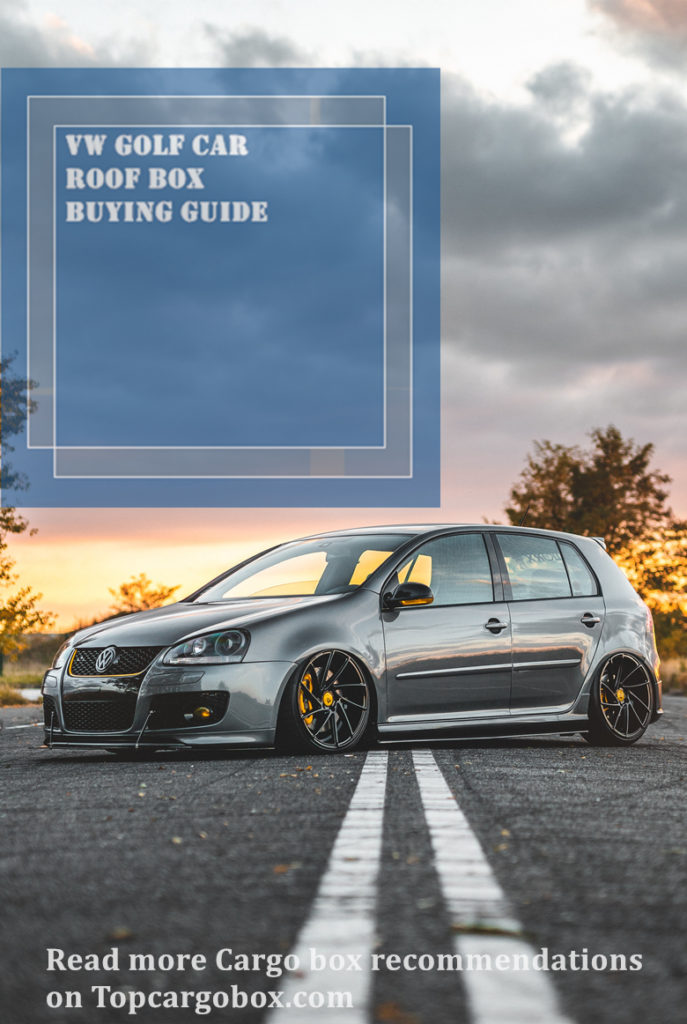 Finding Roof Racks for VW Golf
Quick-Pick list of Cargo boxes for VW Golf
Thule Motion XT Rooftop Cargo Carrier
Product: Thule Motion XT Rooftop Cargo Carrier
Dimensions(inches)L,W,H: 91.3 x 18.5 x 37.4
Weight: 55lbs
Box Open: Both Sides
Capacity: 22 cu ft.
---
Yakima RocketBox Pro 14 Rooftop Cargo Box
Product: Yakima RocketBox Pro 14 Rooftop Cargo Box
Dimensions(inches L,W,H): 74 x 33 x 16
Weight: 60lbs
Box Open: Both Sides
Capacity: 14 cu ft.
---
SportRack Vista XL Rear Opening Cargo Box
Product: SportRack Vista XL Rear Opening Cargo Box
Dimensions(inches L,W,H): 63 x 19 x 38
Weight: 42lbs
Box Open: Rear
Capacity: 18 cu ft.
---
Pro-Series 63150 Bullet Box
Product: Pro-Series 63150 Bullet Box
Dimensions(inches L,W,H): 72 x 17 x 24
Weight: 32lbs
Box open: Passenger
Capacity: 13 cu ft.
---
5 Cargo Bags For Your VW Golf
If you encounter stock issues for some specific cargo boxes, you can consider investing in a roof bag instead of using cargo boxes as an added stowing space for your car. We provide a list of 5 best selling roof bags: 5 top selling cargo bags.
---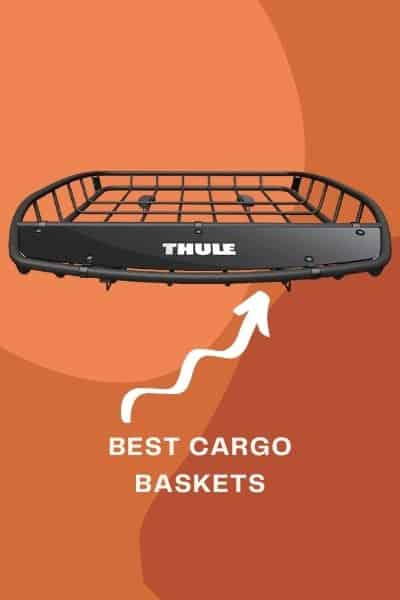 Do you know you can also use a cargo basket to transport items on the go? If you want to know more about cargo baskets, you can use the link here to discover more.
Details about Five Cargo Box Options For VW Golf
Thule Motion XT Rooftop Cargo Carrier
It is a pretty cool cargo box with a modern-looking design and a smart automatic locking system. The aerodynamic body design of the car roof box will move the air to the top and sides to reduce the noise and save gas mileage on the roads. The smart automatic locking system is going to secure the box every moment without your attention, so you can enjoy your road trip without worrying about the security of the cargo box.
The Cargo box will install at the front position on your car top, so your trunk and hatch will not be interfered with by the roof box when you need to open them.
There are body handles and lid lifters on the body of the cargo box, so it is simple to carry and use the car roof box in any weather condition.
---
Yakima RocketBox Pro 14 Rooftop Cargo Box
This cargo box is perfect and small to fit the size of your VW golf car, and the Yakima Rocketbox Pro 14 can be the best cargo box for small vehicles.
The benefits of this car roof box are outstanding on the market compared to other cargo boxes. It provides extra clearance for the hatch, and it has pretty simple installation steps. Additionally, the SKS lock system is one highlighted advantage of this cargo box because the lock system will ensure that the box will never be open when it is closed, even after an accident.
You can open Yakima RocketBox from both sides, so it is easy to get access to reach your items in its 14 cubic feet of space. For small size families, this cargo box is a perfect option.
---
SportRack Vista XL Rear Opening Cargo Box
SportRack is one advanced car-top box dealer on the market with many outstanding car-roof boxes for customers' needs. This Vista roof box is unique from other car roof boxes because it can be opened at the back of the box, so you can easily open it at the position behind the trunk of your car. Then, you will reach everything inside the roof box easily.
The Vista roof box, Compare to other car roof boxes, can open big for you to find deep hiding items without sweating a lot.
The lock system of this Vista car-roof box is extra strong and durable to enhance the security of the car roof box at all times. Consequently, you will have no worries about broken or stolen from the roof box.
You also do not need to worry about changing your roof rack for this roof box because the mounting system of this roof box is fitting to most factory racks.
---
Pro-Series 63150 Bullet Box
This large enough car roof box is perfect for people who are traveling with lots of items, and the 13 cubic feet space will hold up to 100 pounds of luggage to ensure that you will enjoy your road trips with happiness and convenience. For a small VW Golf car, Pro-series 63150 bullet box is the correct option if you want to bring lots of gear on the roads.
This car-roof box comes to you with an already installed U-bolt mounting system that makes the installation easy for you.
The simple installation steps make you satisfied with the feeling of admiring modern technology. This car-roof box has hinges to help you keep the lid open while unloading or loading, so you will not be hit by the lid at any time of using the car roof box. Also, when you are loading or unloading the box, you do not need any assistance from others.
Additionally, the weight of this car roof box is only 32 pounds which makes it easily carried up or around by one person.
---
Car Top Cargo Rooftop Storage Box
It is another large car roof box for VW Golf if you are a fan of road traveling. The 18 cubic feet space holds up by a 57 inches long car roof box that is perfect for small size cars. This car-roof box is big, but it will not obstruct your view of driving and interfere with the open hatch and trunk.
This car-roof box is taller than others on the market, but it will not create extra waste on gas or huge noise while driving. The modern aerodynamic design makes this large car roof box simple to use and gas-friendly. For the VW golf car, you can open the box at the back of your car, and the lid lifter will hold the lid open until you shut it down manually. The powerful lock system will also ensure that you will not have any damaged or stolen items on your road trips.
---
Conclusion
In this article, we introduce you to five different types of car roof boxes to fit your VW golf car. Each of them has a different capacity and other unlike features to help you to find the perfect and suitable option for your VW Golf car. We recommend that you should pick one with enough space with an aerodynamic design and a secure lock system to fit your regular use on the roads.
If you are a golf lover, we have an article about how to choose a cargo box for your golf clubs. We also have published many articles on how to pick roof boxes for different types of cars in our car buying guide category.
Cargo Boxes On Volkswagen Golf Gallery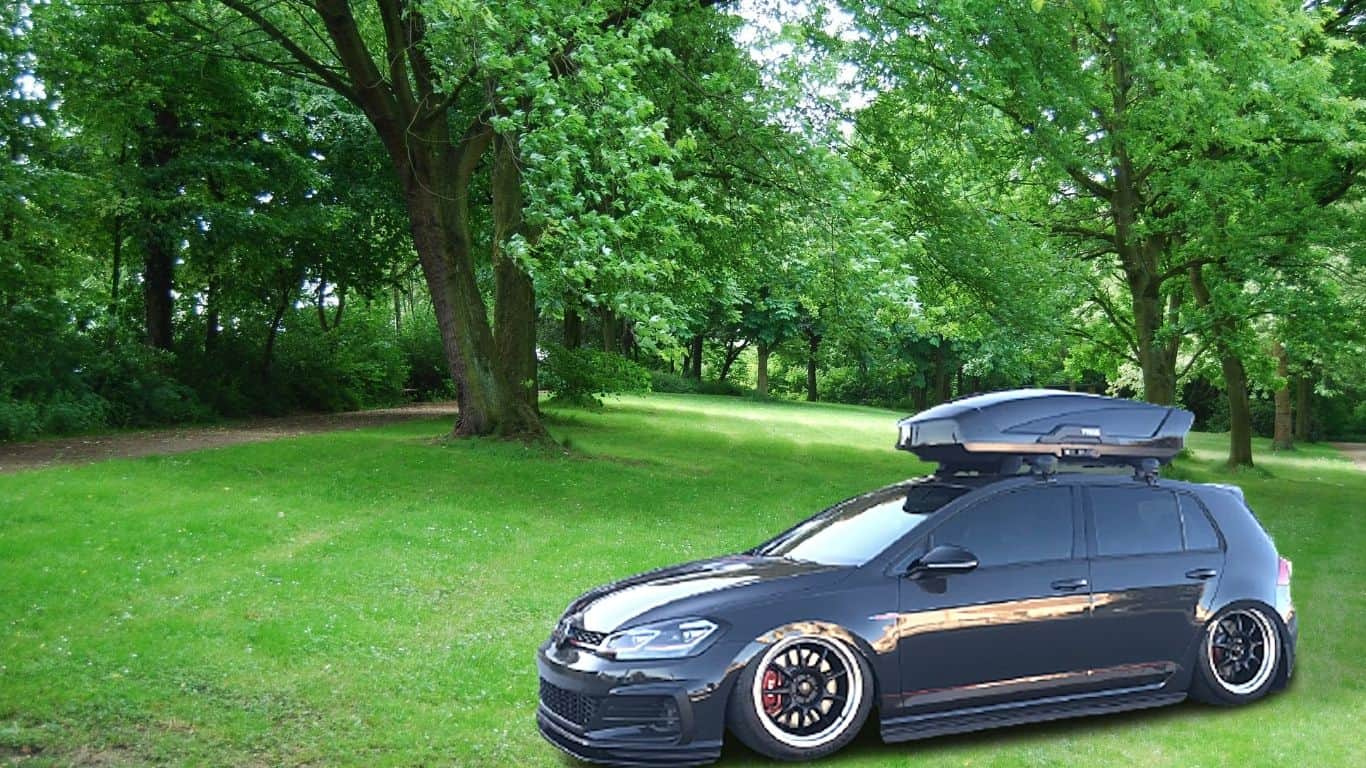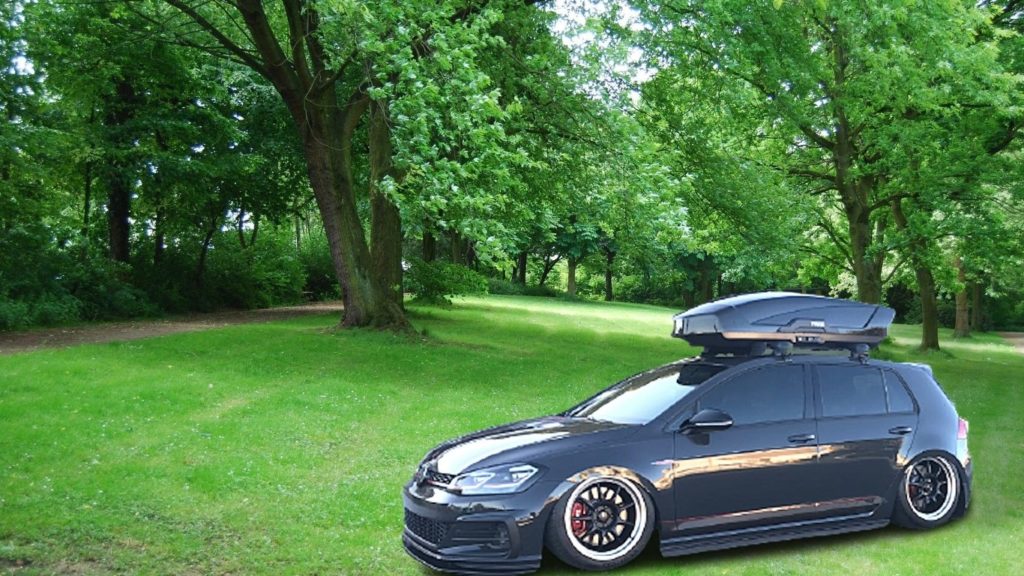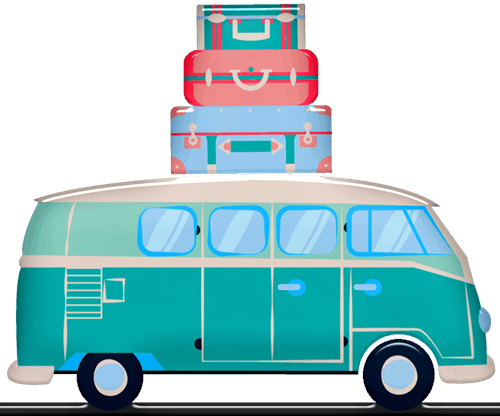 Our team is creating outdoor-gear relevant articles with passion. If our articles can help you to find the correct solutions for your questions, we will be happy about that. In the content creation process, we usually collect accurate and useful information online or offline to compile our content in an organized way. Consequently, we can guarantee that you can discover some expected answers to your questions. We appreciate your time on our site.
We are reader-supported. We get commissions for purchases made through links in this post, As an Amazon Associate we earn from qualifying purchases.