Last Updated on November 23, 2022
How fast can you drive with a cargo carrier? It is a good question that many people may have concerns about it. When you have assembled a cargo box on the roof rack, your car's gravity center has moved upward. Consequently, you may need to pay attention to your driving because a fully loaded cargo carrier may bring some difficulties to your driving, especially SUVs. It is the main reason for knowing the speed limit of driving with a hard-shell cargo box.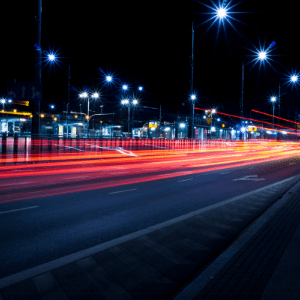 When you have a cargo box on top of your vehicle, it may slow down your car because of the wind. Additionally, you will pay a little bit more gas on the highways because of a cargo box.
What is the Maximum Speed you can travel with a cargo box? Many experts suggest you drive no faster than 85-90 MPH or 136-144 km/h, and the recommended speed limits are enough for your regular routes in your city.
What do you need to know about cargo boxes?
We assume that you are new to roof boxes, and you want to know more about them. First, you may have the same reasons as others to require a cargo box for your family's vacations. Second, you may want to know what a cargo box can do for your family. Third, do you know if you need a special license for a cargo box or not? Fourth, you may be interested in the tips of using a roof box. Fifth, if you want to have a cargo box, do you wish to buy one or rent one? Sixth, do you know what you must bring for a family road trip? Seventh, after you have had a cargo box, you may need to know how to store it in your garage. Eighth, when you receive your cargo box, you may require to understand the correct ways to install it on your roof rack. Ninth, there are different sizes of cargo boxes on the market, so you may want to read a size guide of the cargo boxes. Tenth, when you are driving with a roof box, you may hear wind noise on the highways because of the wind-dragging. Eleventh, after you have used your cargo box for a while, you may want to clean it. Besides, an automatic carwash service is also a good idea.
A cargo box is a container that is a combination of high-tech plastic materials, and the materials are super light, waterproof, durable, and sturdy. Most cargo boxes work with roof racks, so you have to get a pair of roof bars before installing your roof box.
When you have installed a cargo box on top of your vehicle, it is time to know some tips on how safely drive your car with a roof box. The risen gravity center may cause some problems for your driving as longer-time braking and difficulties in turning.
Thus, you have to remember that you require a longer distance for braking after you have assembled a roof box on the roof rack. While you are turning on the roads, you must slow down before executing the turns. If you don't follow these safety regulations, you may put your family in a risky life. You can read an article about the safety regulations of using a cargo box.
There are not only cargo boxes but also cargo bags for stowing things on top of vehicles. However, cargo bags don't need to work with a pair of crossbars. Whatever you drive with a roof box or a cargo bag, you should follow the speed limit, which is 85-90 MPH or 136-144 km/h, and never exceed the line. If you do the right things, your family will stay safe and enjoy the happiness of your road journeys.
Keep an Eye on Speed Panel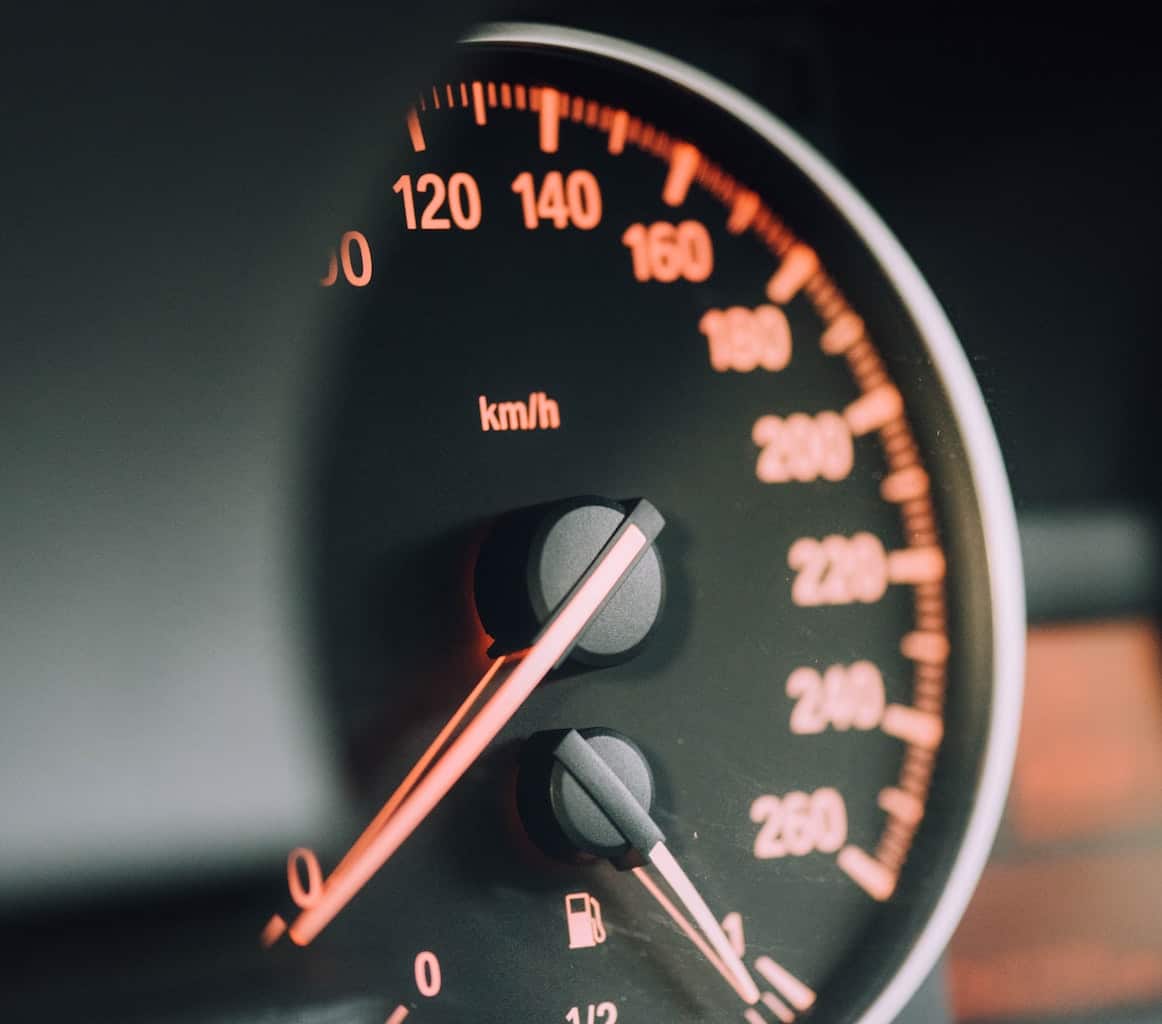 You have to pay attention to the speed panel when driving with a fully loaded cargo carrier above the car roof. It is about your safety, nothing else. It is dangerous when driving speed is above 90 MPH because of the potential possibility of losing control of your car.
More Comfortable and Relaxation: If you drive slowly and patiently, you can have enough time to respond to the terrain changes and other sudden situations. It offers you much relaxation during driving, and your family also feels happy and relaxed. Otherwise, when encountering an emergency moment, you have enough time to use a long brake to stop your car without risks.
Away from Accidents: Driving with speed control brings you much safety insurance, and it is the key to preventing accidents on the roads. Overspeeding is dangerous and brings nothing but a chance of losing a life, and you have to keep in mind that when driving a car, there are lives in your hands.
Gravity Center: When driving with a fully-loaded car rooftop carrier, the extra weight can raise the gravity center of the vehicle and cause difficulty in turning.
Related Topic: How to drive with cargo carriers
Conclusion
It is important to remember that you must drive at 85-90 MPH or 136-144 km/h to avoid potential safety problems when using a car rooftop cargo carrier like cargo boxes, cargo bags, and other roof-mounted carriers.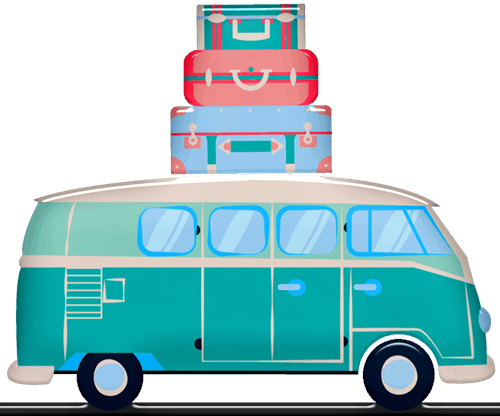 Our team is creating outdoor-gear relevant articles with passion. If our articles can help you to find the correct solutions for your questions, we will be happy about that. In the content creation process, we usually collect accurate and useful information online or offline to compile our content in an organized way. Consequently, we can guarantee that you can discover some expected answers to your questions. We appreciate your time on our site.
We are reader-supported. We get commissions for purchases made through links in this post, As an Amazon Associate we earn from qualifying purchases.