Last Updated on November 22, 2022
If you decide to read this article, you probably have bought a car roof box recently. If you are new to car roof boxes, you can learn something from us for correctly using your cargo box. For example, when planning a family road trip or a holiday journey, you need to put your luggage, gear, or equipment into the roof box. Then, you can read an article about how to pack a car roof box like a pro for both convenience and safety.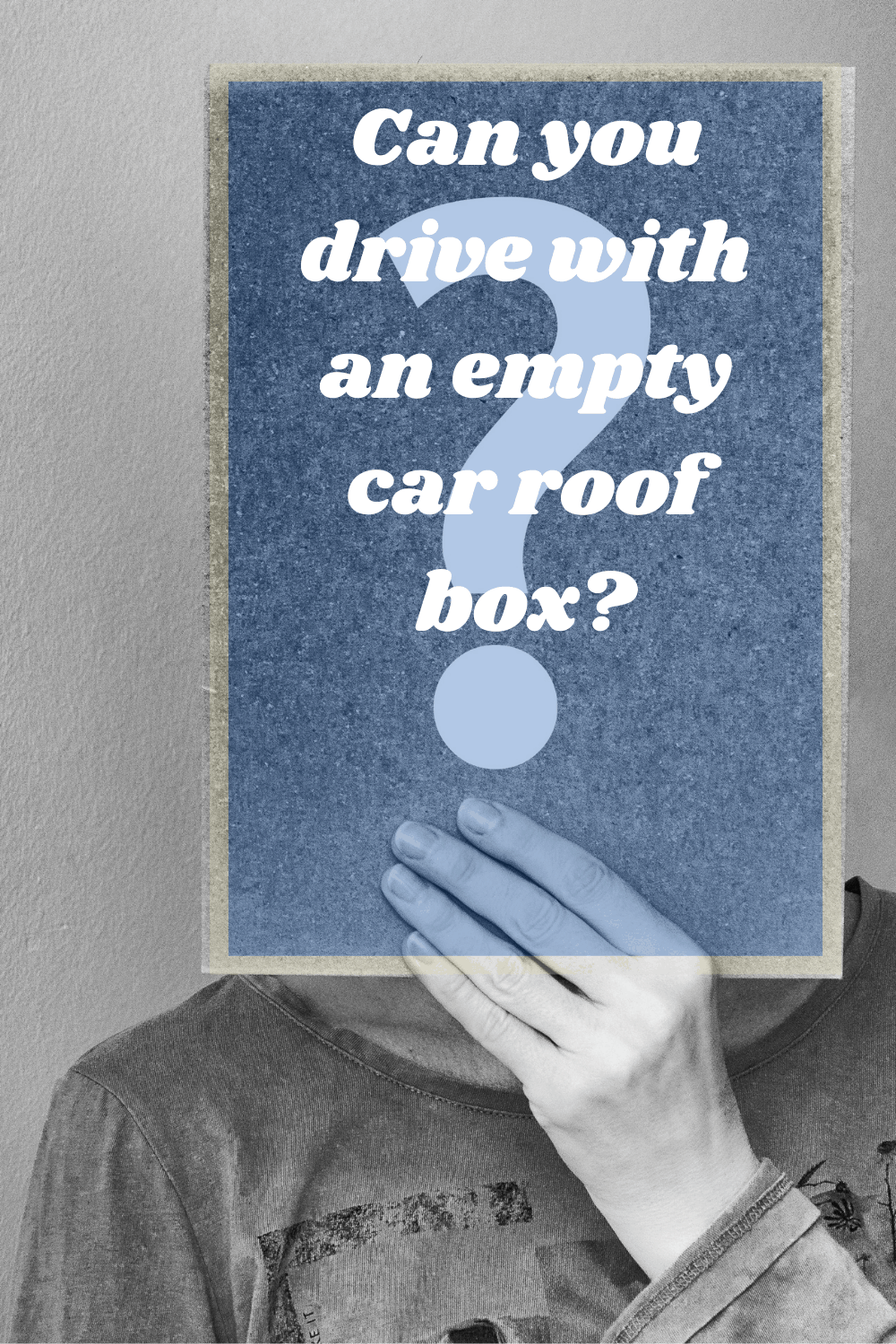 Additionally, if you do not know what you can do with your car roof box, you can also dive into an article about what cargo boxes do for you to get familiar with what you can do with these rooftop cargo boxes.
Furthermore, if you think about buying a car roof box, you can read an article that lists several common reasons for using a car roof box.
Besides, if you have used your car roof box for your road journeys or other outdoor adventures, you probably want to know how to clean a cargo box after using it for a while.
Furthermore, you are looking for car roof boxes for a specific car, and you can use our car guide to find solutions. If you need more info about cargo boxes, you can find articles in the car roof box buying guide category.
Can you drive with an empty car roof box?
The answer is No.
After we have done tons of searches online for this question, we have found that many experts recommend not driving with an empty cargo box. The most significant reason is fuel consumption. Although many manufacturers claimed that cargo boxes have little effect on gas mileage, you have to be aware that the "little" is not a small amount of money in your bills.
Many car roof boxes have simple-to-use installation hardware, so it will not take you a lot of time to disassemble a cargo box. Most of the car roof boxes have memorial mounting hardware, so after the first time of installation, the process of mounting it will become pretty quick and easy.
For financial reasons, we highly recommend disassembling your car roof box when you don't need it. If you are rich enough, you can ignore this advice.
Are there any other disadvantages of driving your car with an empty car roof box? Yes.
An empty car roof box not only affects your gas mileage but also increases the difficulty of your driving. While you are driving on the highways, the wind is lifting the cargo box. If you don't accurately install your cargo box, the wind will blow it off the roof of your car.
Consequently, you have to assemble a car roof box securely and accurately. We highly recommend you read the manufacturer's user guide several times until you fully understand how to correctly and safely assemble your cargo box to the rack system.
Many people are trying to store a spare tire in their empty cargo box without taking it off after use. It is a bad habit. If there is a heavy thing in your cargo box, your car's gravity center will rise. Then, when you are braking, accelerating, or turning your vehicle, the stuff in your car roof box will move forward or backward to cause a risk of making the operation of your car out of control. Unless you can tightly attach the spare tire to the bottom of your cargo box with straps or bungee ropes, it will slide around in the roof box.
If you insist on driving your vehicle with an empty cargo box, you can do that when you have done the checks below:
After you have checked all of these tips, you can try to drive your car with an empty car roof box. If you decide to store the cargo box in the garage, what methods you will use to store it without occupying a large area in the garage? You can use a guide to find some solutions to help you find the best ways to store your roof boxes in the garage.
Can you drive with a pair of rack bars? Can you leave the roof rack on your car?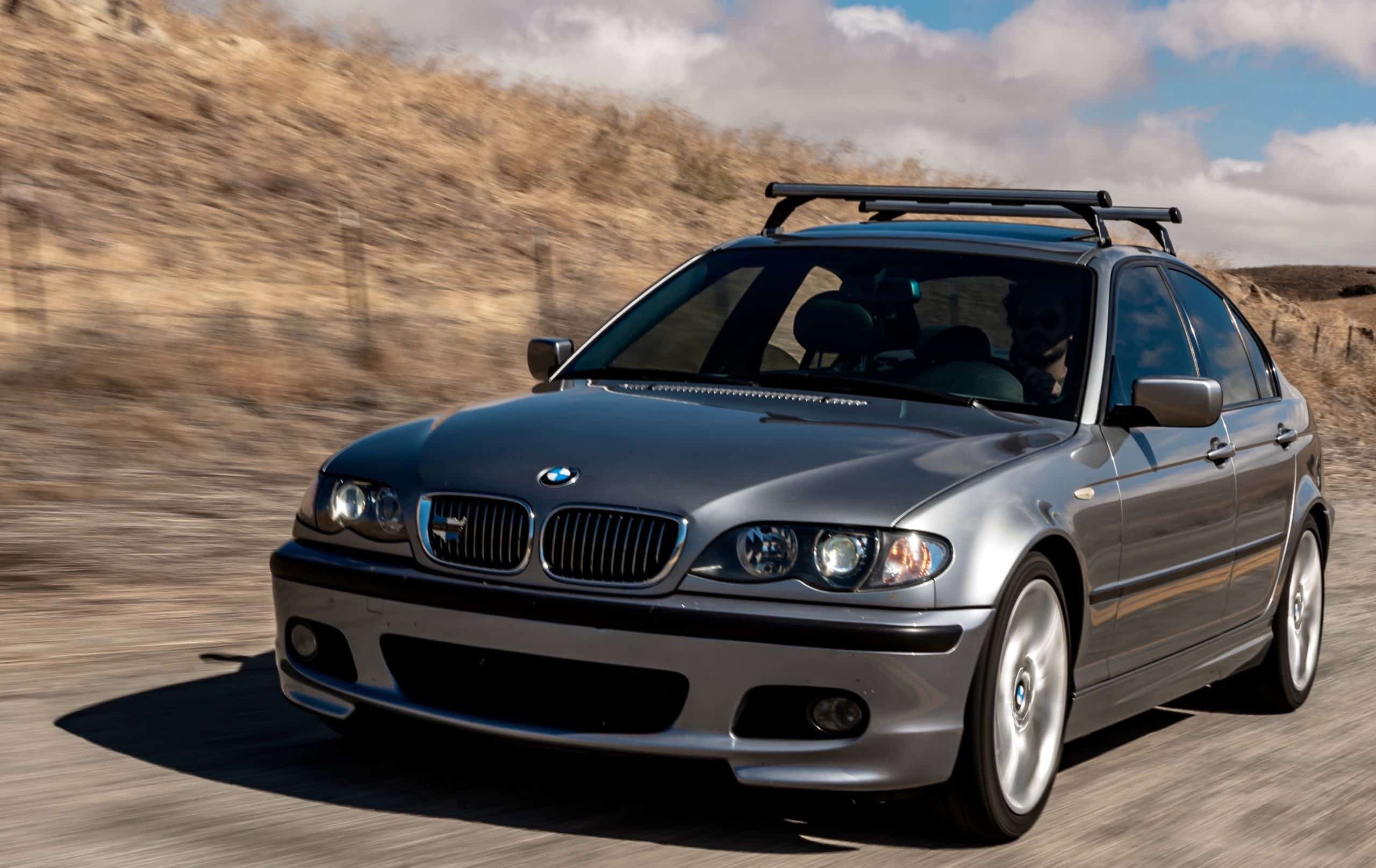 A car roof box is standing on top of a pair of rack bars. Is it ok to drive with a rack system on top of your car? It is ok. There are square, round, and aerodynamic rack systems for sale, and they are light in weight. The little weight on the roof of your vehicle will affect nothing but create an opportunity for you to attach something on top of the pair of rack bars.
Leaving the roof racks on top may cause wind noise when your car is in motion; consequently, you can follow a guide to learn how to DIY the solution for decreasing the wind effects.
Related Topic: how to drive safely with a roof cargo box?
In conclusion
We recommend you disassemble your car roof box and leave the roof rack system in position. The first reason for not driving a car with an empty cargo box is the monetary expense of fuel consumption. The second reason is safety concerns because empty cargo boxes create potential risks to your driving. However, you can leave roof racks on top of your car because they bring only benefits to your life.
Related Topic: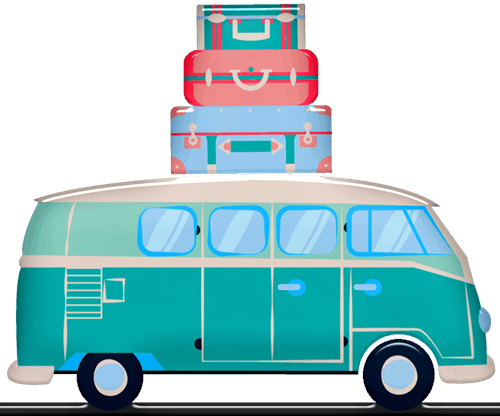 Our team is creating outdoor-gear relevant articles with passion. If our articles can help you to find the correct solutions for your questions, we will be happy about that. In the content creation process, we usually collect accurate and useful information online or offline to compile our content in an organized way. Consequently, we can guarantee that you can discover some expected answers to your questions. We appreciate your time on our site.
We are reader-supported. We get commissions for purchases made through links in this post, As an Amazon Associate we earn from qualifying purchases.