Last Updated on November 23, 2022
Cargo Box Guide-Your Honda Fit is a small station wagon that has 16.6 cubic feet of trunk space for transporting your belongings, and if you put your rear seat down, you can have 52.7 cubic feet in total for stowing what you want to bring for a vacation road trip. However, you may think the storage space is not enough for your family because you have a lot of luggage during your camping holidays.
What is the solution to the scenario? You can consider having a cargo box as an added storage space for your Honda Fit.
If you have no idea about cargo boxes, you can generate info about them on our site. You can jump to the Info Guide category to discover many different topics on cargo boxes. We will list three suitable cargo boxes for your Honda Fit in this article.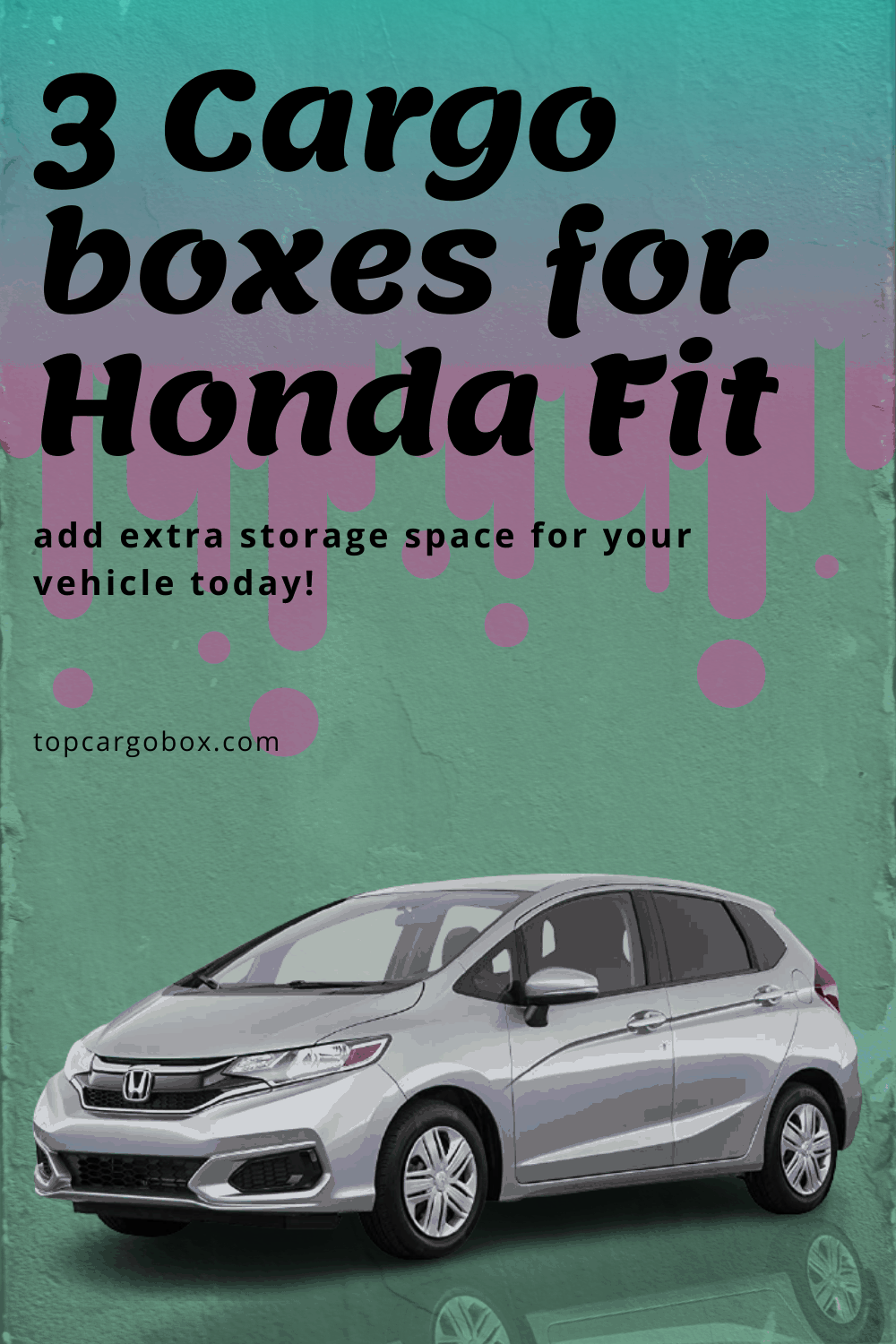 Why do you need to follow our choices? Choosing a cargo box is a challenging job for most people, and you may need some knowledge to make the correct choice. Consequently, we are here to help you choose compatible cargo boxes for your specific vehicle.
A list of universal roof racks for all vehicles – you can pick one to work on top of your Honda Fit. (compatibility check required)
---
Quick-Pick list of 3 Cargo Boxes for Honda Fit
| Image | Product | Loading Capacity | Dimensions | Links |
| --- | --- | --- | --- | --- |
| | Thule SideKick cargo box | 8 cubic feet | 54 x 25 x 15.5″ | Check Price |
| | JEGS rooftop cargo carrier | 18 cubic feet | 61.25 x 39 x 12 inches | Check Price |
| | Thule Pulse Car rooftop cargo box | 14 cubic feet | 67 x 35 x 16 inches | Check Price |
A list of best selling soft cargo bags for all SUVs, Sedans, Trucks, Vans, and your Honda Fit
A list of 10 cargo baskets for all SUVs, Sedans, Vans, Trucks, and your Honda Fit
---
Detail of 3 Cargo Boxes for Honda Fit
Thule SideKick Car Roof Box
It is the first option for your Honda Fit. We highly recommend you consider having it as your first cargo carrier for your family. It is a product of the Thule Company that has been developing for decades to produce merchandise for people's outdoor life.
Thule SideKick Car Rooftop Cargo Boxes Buying Guide
It is the smallest cargo carrier in the Thule family, and it is perfect for your Honda Fit. The Honda Fit has a short roof, so you can not use a long cargo box because it will stop you from fully opening the trunk door. However, the Thule Sidekick cargo box is a small narrow box that perfectly fits the Honda Fit's roof size.
Besides, the Thule Sidekick's narrow design allows you to mount other equipment on the roof rack to maximize the hauling capacity of your vehicle. For example, you can attach a Kayak, a bike, a cargo tent, fishing rods, and other gear besides the Thule Sidekick roof box.
It has only one color option that is grey, but we think you can use auto-grade printing spray to change its color for fitting your vehicle's style. It is a combination of Polyurethane materials, so it is waterproof, sturdy, and long-lasting. We don't think you will have quality issues when you use it in your active life. Its dimensions are 54 x 25 x 15.5 inches, and you can use these numbers to ensure that your Honda Fit's roof size must longer and broader than the roof box; otherwise, you cannot use it because of safety issues and installation failures.
It offers 8 cubic feet of inner space for transporting items between locations, and its loading capacity is 76 pounds of belongings. If you plan to carry your skis, snowboards, or other long gear, it cannot do that for you because of its length. However, you can mount your long equipment on the spare part of your roof rack.
It opens from the passenger side that ensures you are away from risks when you use it on the highways. When you install it, you can do the installation alone without a tool. The U-bolt components are easy to use, and these small parts grab the roof box tightly on your crossbars.
Know More:
---
JEGS Rooftop Cargo Box
It is the second option for your Honda Fit. Although it is also a small cargo box, it has 18 cubic feet of interior space for stowing things for your holidays. Weeks ago, we had published an article that discuss it in detail with its pros and cons; consequently, you can jump to that content to generate info about the JEGS cargo box.
JEGS Car Rooftop Cargo Carriers Buying Guide
If you have a big family, we recommend the JEGS cargo box as your car's added storage space.
---
Thule Pulse Rooftop Cargo Box
It is the third option for your Honda Fit. It provides 14 cubic feet of interior space for your active life. An article shows you all you need to know about the Thule Pulse series cargo boxes. We like the Thule Pulse boxes because they are high-quality with premium features like dual-side opening.
Thule Pulse Cargo Boxes Buyer Guide
---
Other car rooftop or rear cargo carriers for bikes, kayaks, luggage, and more. – You can use all kinds of cargo carriers to expand your Honda Fit's loading space and make your car super strong on loading. However, you read the car manual to ensure you don't exceed the loading limit and follow the instruction to use cargo carriers.
Cargo Box On Honda Fit Gallery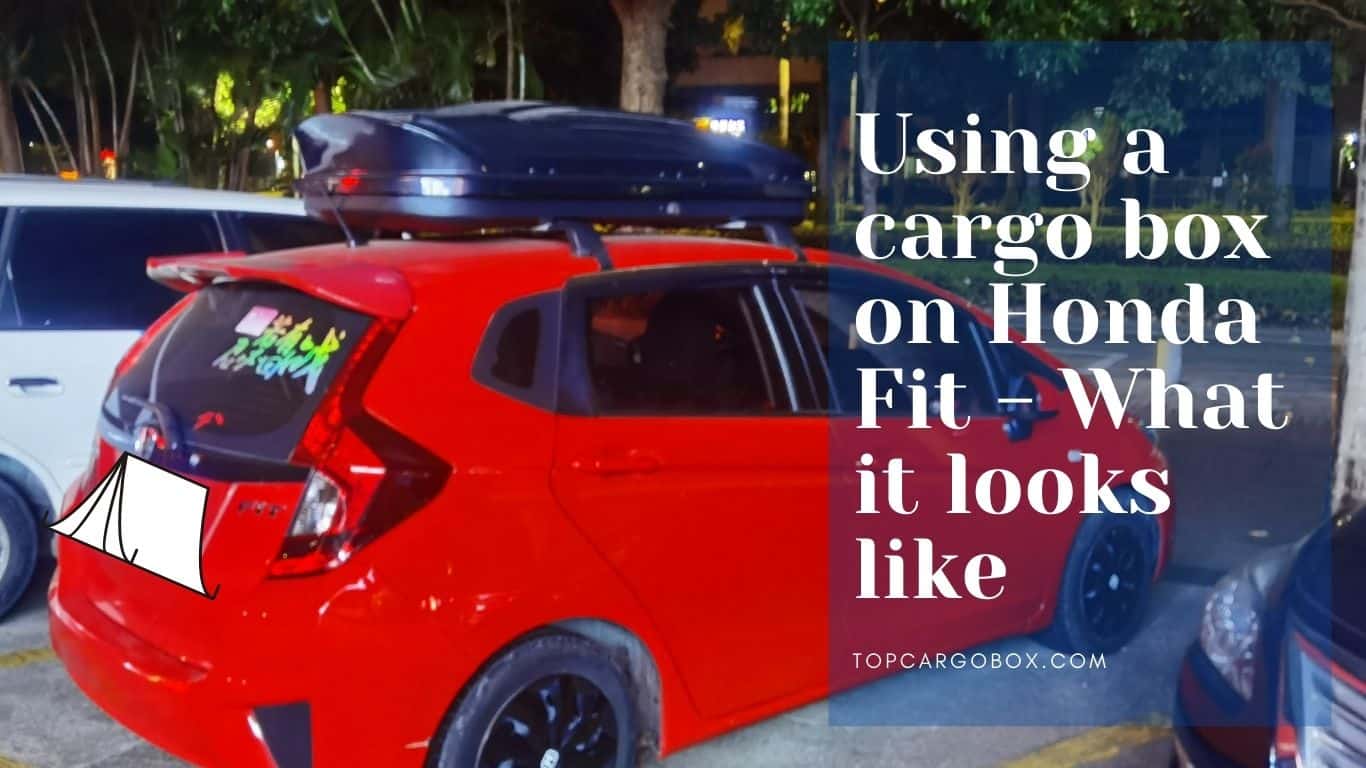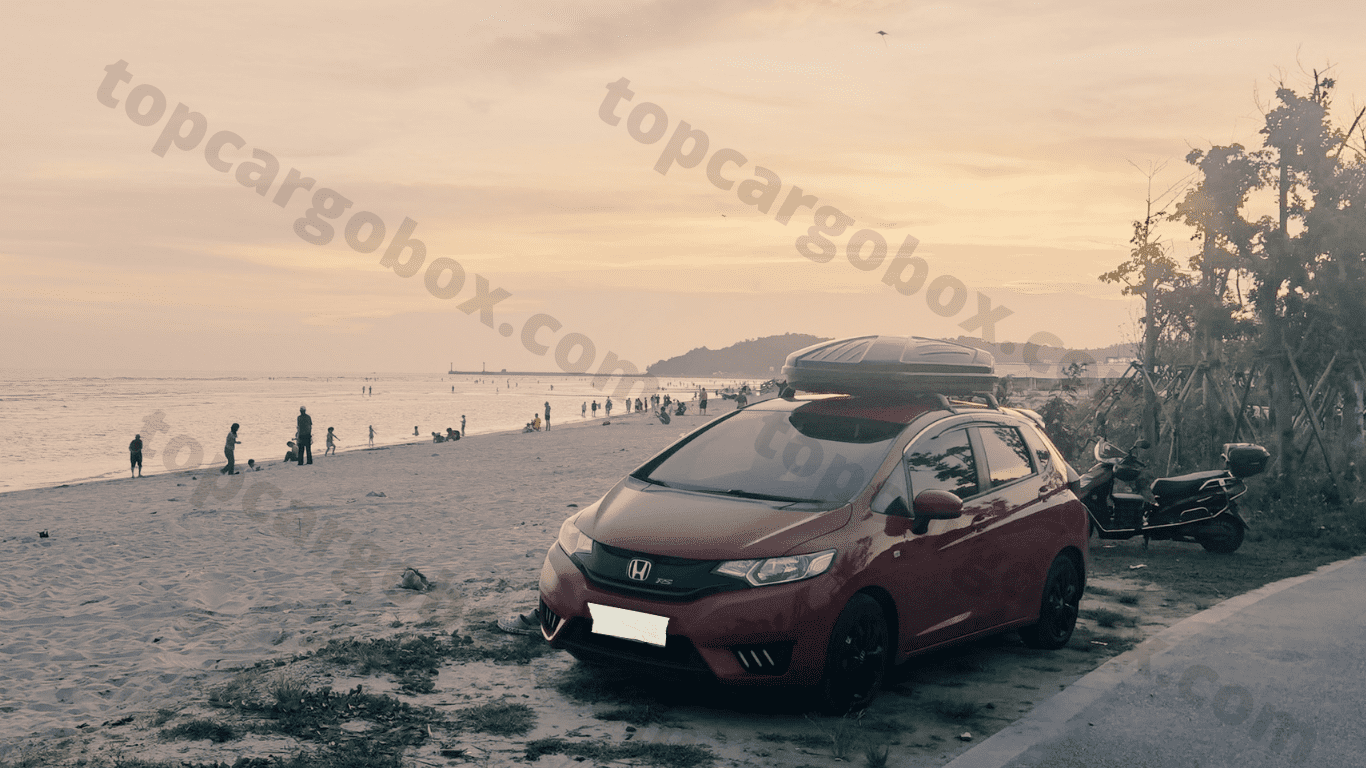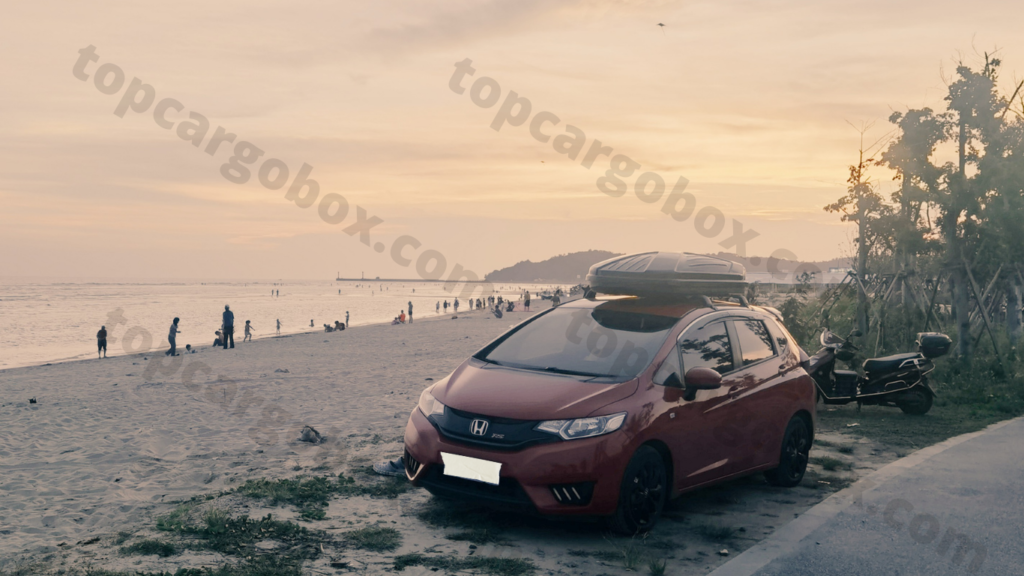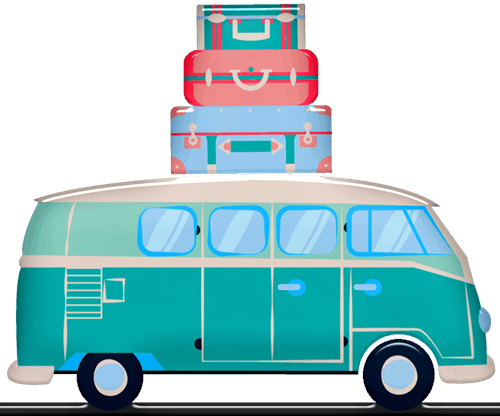 Our team is creating outdoor-gear relevant articles with passion. If our articles can help you to find the correct solutions for your questions, we will be happy about that. In the content creation process, we usually collect accurate and useful information online or offline to compile our content in an organized way. Consequently, we can guarantee that you can discover some expected answers to your questions. We appreciate your time on our site.
We are reader-supported. We get commissions for purchases made through links in this post, As an Amazon Associate we earn from qualifying purchases.